Studio / Office
Every project is unique and is individually designed taking in consideration the necesities and personal preferences of our client. For this purpose, a precises analysis is worked out with the definition of the various needs ina a joint dialogue as a planning basis. From this precise analysis, among others, the interdisciplinary engineers and construction specialists emerge.
Interdisciplinary work requires the access to an excellent networking with the best specialists in the local construction industry. In this way, we guarantee a maximum level of specialist knowledge depending on the technical requirements of the building to be planned and executed. Specialists such as Arquitecto Técnico (Aparejador), structural engineer, surveyor, interior designer, garden and landscape designer, engineer for domotics, air conditioning, hot water, heating, electrical, ventilation, solar technology, environmental technology, lighting planner, etc. are considered our companions included in the planning process. This coordinated interdisciplinary cooperation leads to guaranteeing an economically sensible and sustainable added value for the client.
Over 30 Years of architectural experience in the development and execution of exclusive projects are a guarantee for quality and reliability. The intensive dialogue with the client and his individual wishes enables a clear coordination between his needs and the architectural requirements (architectural design). Based on this, we develop the desired building with its very own character in a dynamic and creative design process.
Good architecture and a healthy Lifestyle are in harmony with current and future environmental targets that require sustainable planning and construction.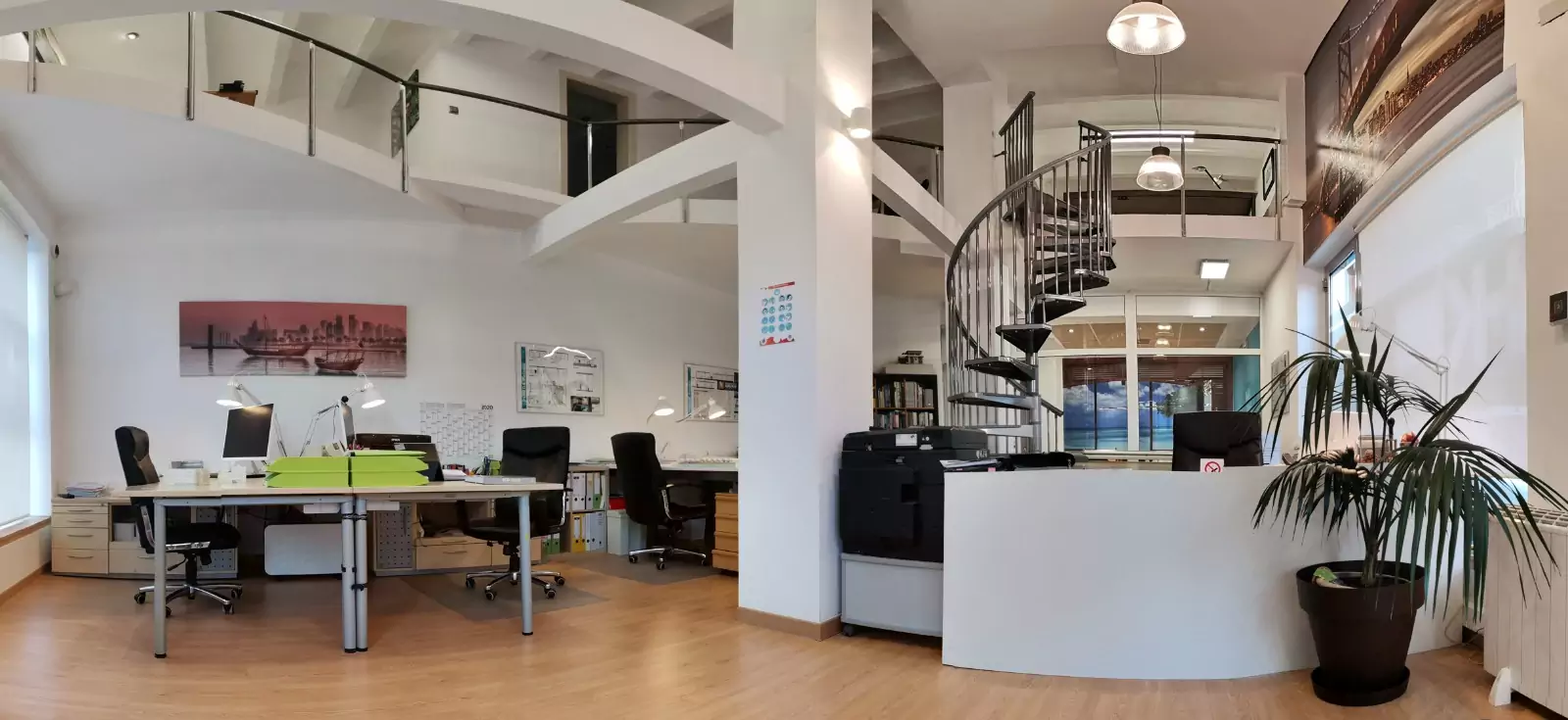 ARCHITECTURE
Design, analysis of needs, functionality, the inclusion of pioneering sustainable technology and environmentally friendly construction materials determine the design process down to the smallest detail.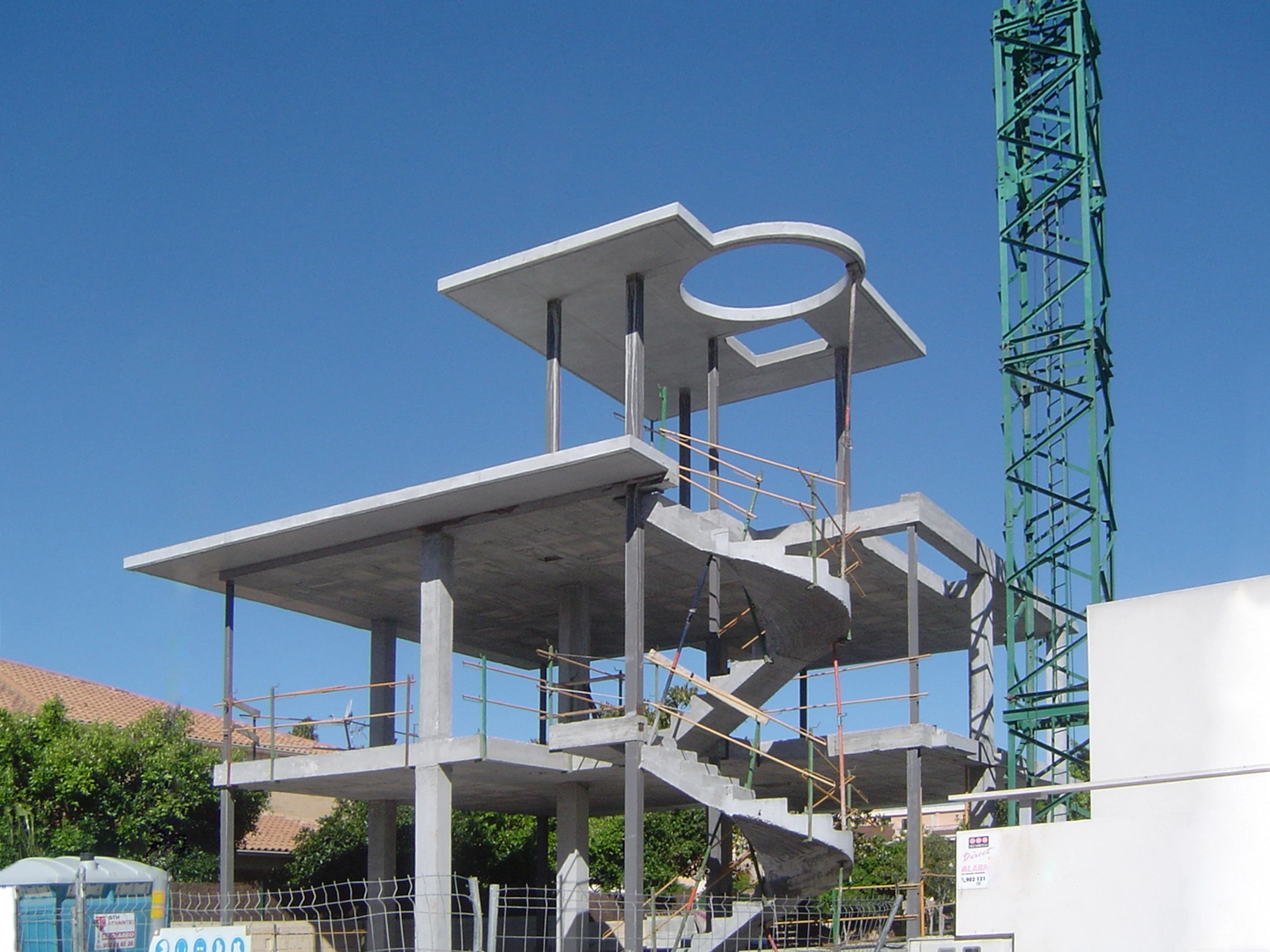 INTERIOR DESIGN
The balanced design of a building therefore requires a coordinated and harmonious interior concept that does justice to the lifestyle of our clients. We are happy to give you advise on the design and selection of materials.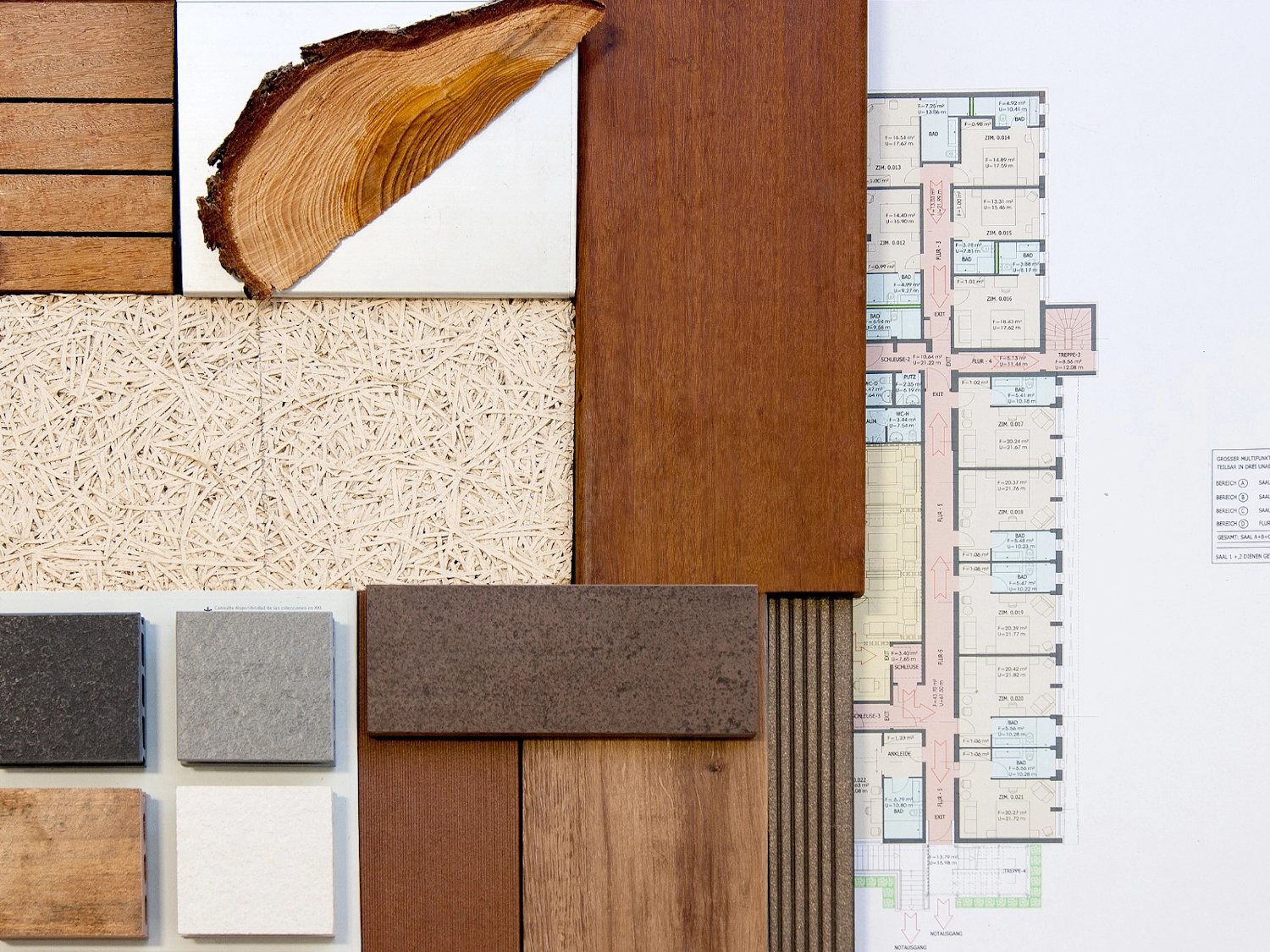 ADVICE AND SUPPORT
In coordination with our clients, we allow their individual needs and requirements to flow into the very personal needs analysis and advise them down to the last detail during the entire development and construction process.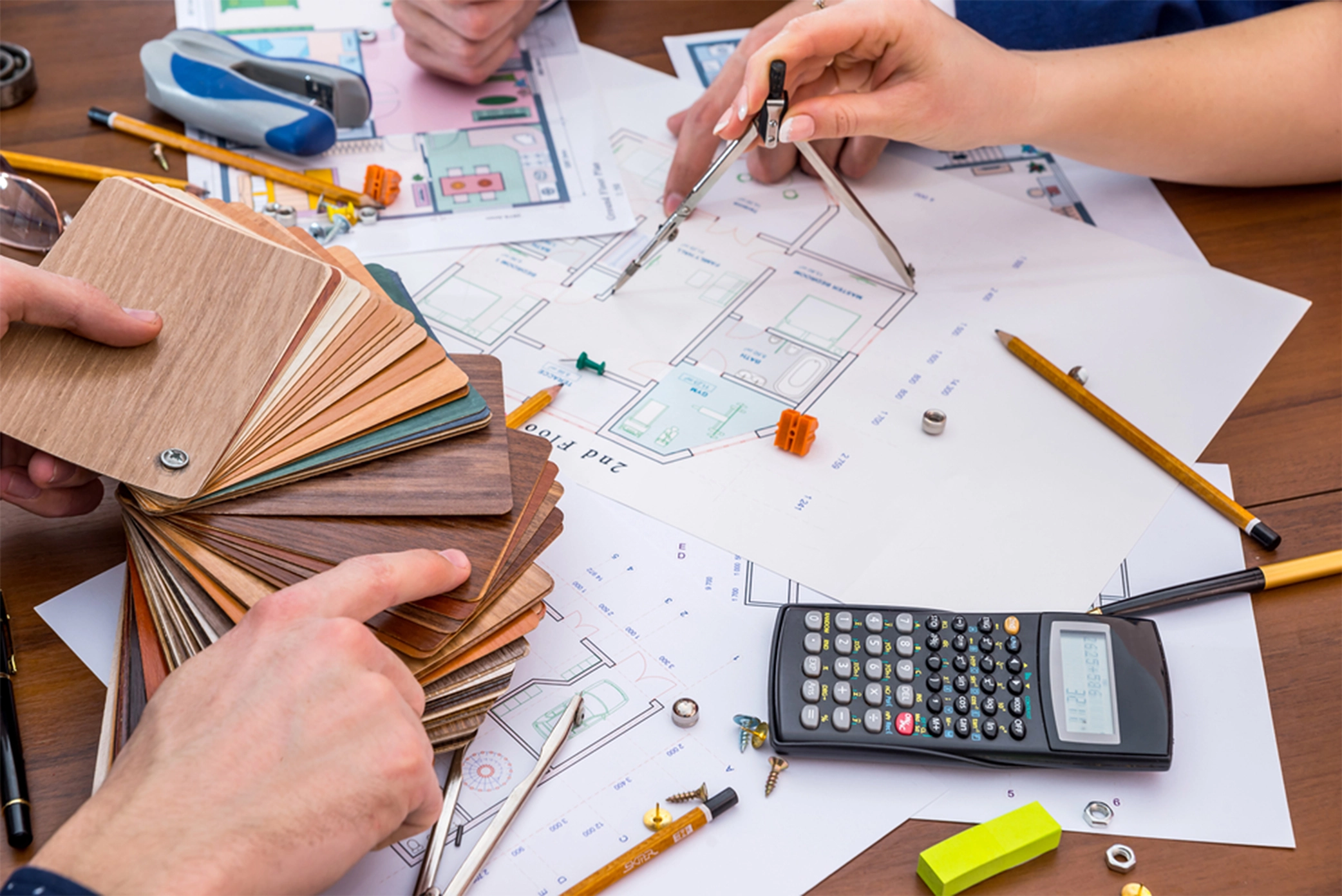 MANAGEMENT - COST CONTROL
When implementing your project, we offer you complete project management controlling. On request, we will help you with the search and selection of companies for the respective construction trades. We coordinate and control the deployment of all planning specialists and companies involved in the construction process.