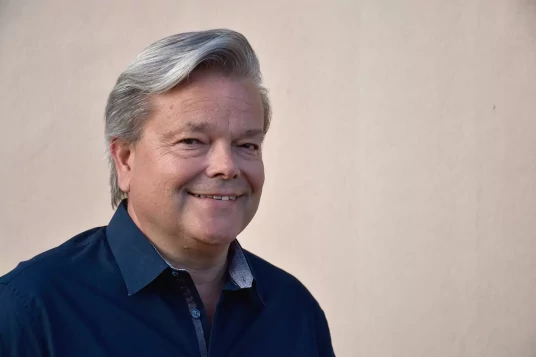 Alwin Klotz
Founder / owner of AK Arquitectos
Born in Leverkusen / Germany
Studies and qualification as Architect at the BUGH University of Wuppertal
Employee at the engineers and architects office "INTEGRAL S.A." in Barcelona
Employee at the architecture studio "ELLER MAIER WALTER" in Düsseldorf and Berlin
Employee at the architecture office "Architekten RKW" in Düsseldorf
Foundation of the architecture studio AK Alwin Klotz, Arquitecto, Spanish academic title Arquitecto Superior, member of the honorable Chamber of Architects of Catalonia C.O.A.C. with registered member number nº 30116/7 and authorization to exercise in the whole Spanish territory.
Numerous projects in the field of private residences, residential buildings, hotel- and gastronomy, retail and interior design in Catalonia, Balearic Islands and the Community of Valencia
Extensive experience in the development, coordination and management of complex works in the field of Hospitality, Multiplexes, Shopping & Retail, both in structural rehabilitation works and new construction works in general.
Drafting and execution of projects, cost control, planning, forecasting, troubleshooting. Accustomed to dealing with different administrations and multidisciplinary teamwork.